Cat Sitting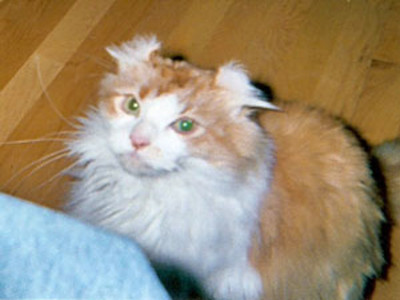 Fantastic Dog and Cat sitting Service will cater to your pet's needs by providing the following:
daily scheduled visits, making sure your cat(s) has plenty of water and food, and quality playtime
clean litter box and any accidents
When planning an important trip, it's always wise to book ahead in advance.
My company does get filled up quite quickly, particularly during holidays. We try our best to accommodate any last minute requests. Calling a number of weeks before, especially during holiday travel is strongly recommended.
Our rates